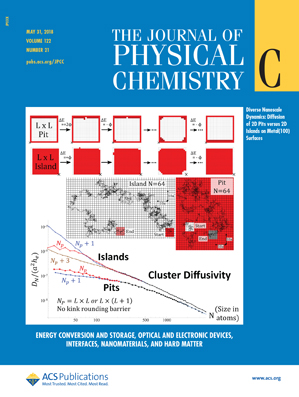 Karimi, Fahim, María V.C. Riglos, Antonio Santoru, Armin Hoell, Vikram S. Raghuwanshi, Chiara Milanese, Nils Bergemann, Claudio Pistidda, Pau Nolis , Maria D. Baro, Gökhan Gizer, Thi-Thu Le, P. Klaus Pranzas, Martin Dornheim, Thomas Klassen, Andreas Schrey & Julián Puszkiel. 2018. In Situ Formation of TiB2 Nanoparticles for Enhanced Dehydrogenation / Hydrogenation Reaction Kinetics of LiBH4–MgH2 as a Reversible Solid-State Hydrogen Storage Composite System. The Journal of Physical Chemistry C 122(22). 11671–11681. DOI: 10.1021/acs.jpcc.8b02258
To enhance the dehydrogenation/rehydrogenation kinetic behavior of the LiBH4–MgH2 composite system, TiF4 is used as an additive. The effect of this additive on the hydride composite system has been studied by means of laboratory and advanced synchrotron techniques. Investigations on the synthesis and mechanism upon hydrogen interaction show that the addition of TiF4 to the LiBH4–MgH2 composite system during the milling procedure leads to the in situ formation of well-distributed nanosized TiB2 particles. These TiB2 nanoparticles act as nucleation agents for the formation of MgB2 upon dehydrogenation process of the hydride composite system. The effect of TiB2 nanoparticles is maintained upon cycling.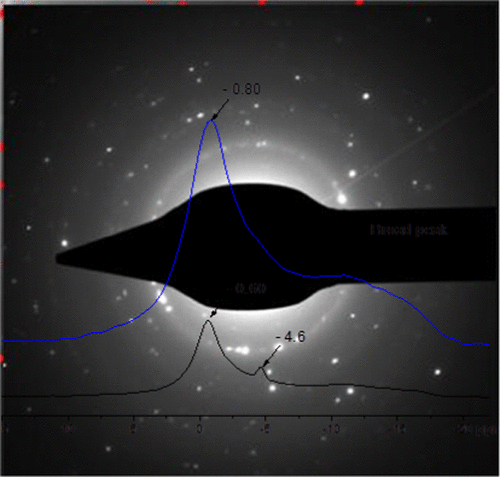 © 2018 – 2019, Pau. All rights reserved by the author(s) and Universitat Autonoma de Barcelona except for texts and images already copyrighted by third parties (e.g. journal publishers) and used here under the fair use provision.