Implementing one-shot multiple-FID acquisition into
homonuclear and heteronuclear NMR experiments.
https://www.uab.cat/doc/DOC_JD2019_triptic
23/05/2019 a les 12:45 a la Sala d´Actes a la Facultat de Ciències de la UAB.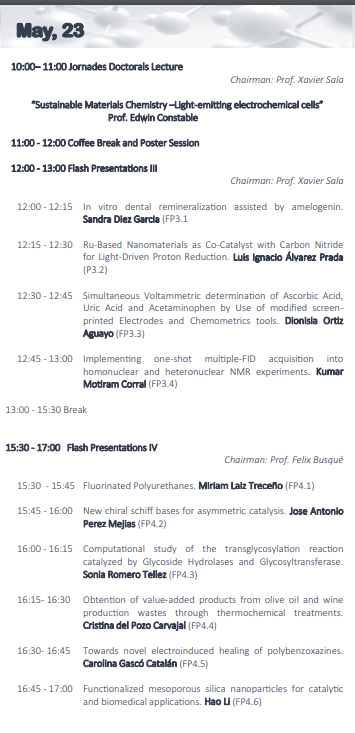 © 2019, Kumar. All rights reserved by the author(s) and Universitat Autonoma de Barcelona except for texts and images already copyrighted by third parties (e.g. journal publishers) and used here under the fair use provision.