Last July I defended the doctoral thesis entitled "Nous agents de solvatació quiral tipus pinça amb anells antracènics: derivats de trifluorometilamines i trifluorometilcarbinols binòlics".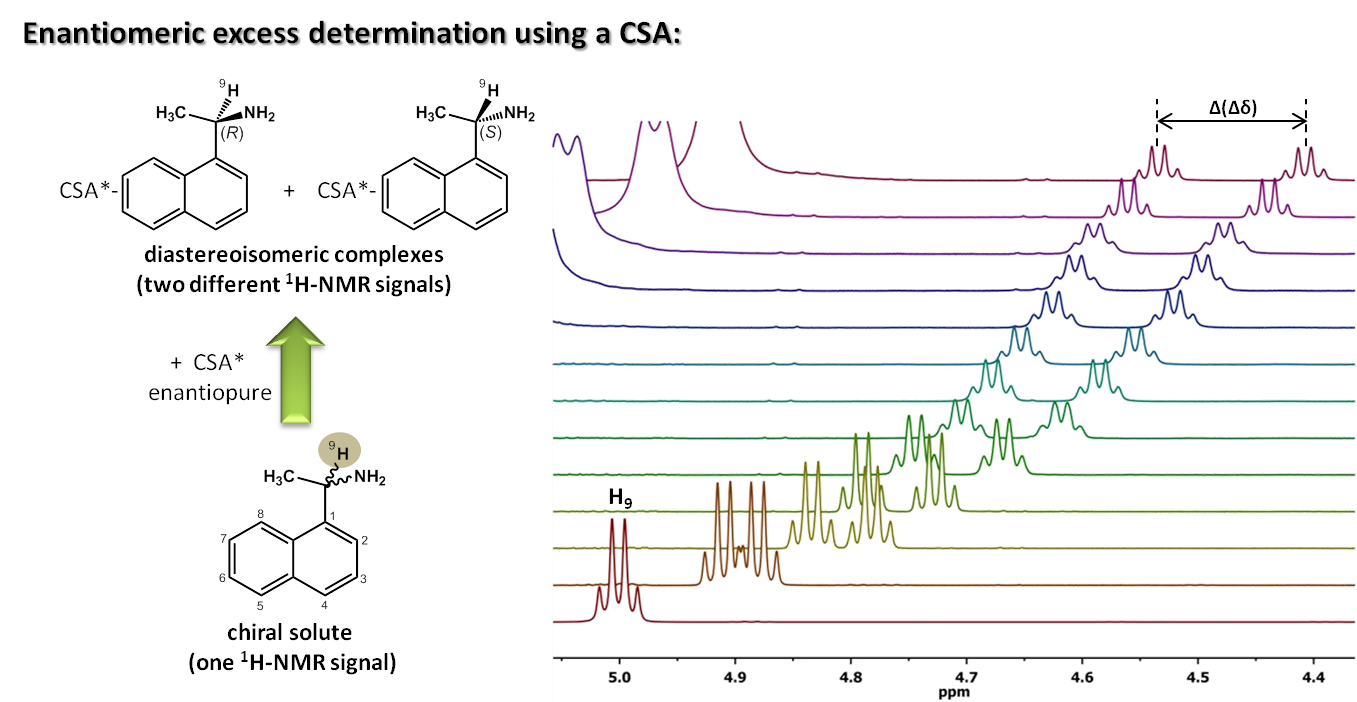 The thesis focuses on the synthesis and behaviour of new Chiral Solvating Agents (CSA) based on molecular tweezers. The newly synthesized enantiopure compounds can be classified in two big groups:
the ones with a trifluoromethylanthrylamine backbone and an isopthalyc acid  as a linking molecule, and
the trifluoromethylcarbinol derivatives linked by a BINOL molecule, which adds an additional stereogenic element due to its chiral axis.
Continue reading Doctoral thesis on new Chiral Solvating Agents based on molecular tweezers →