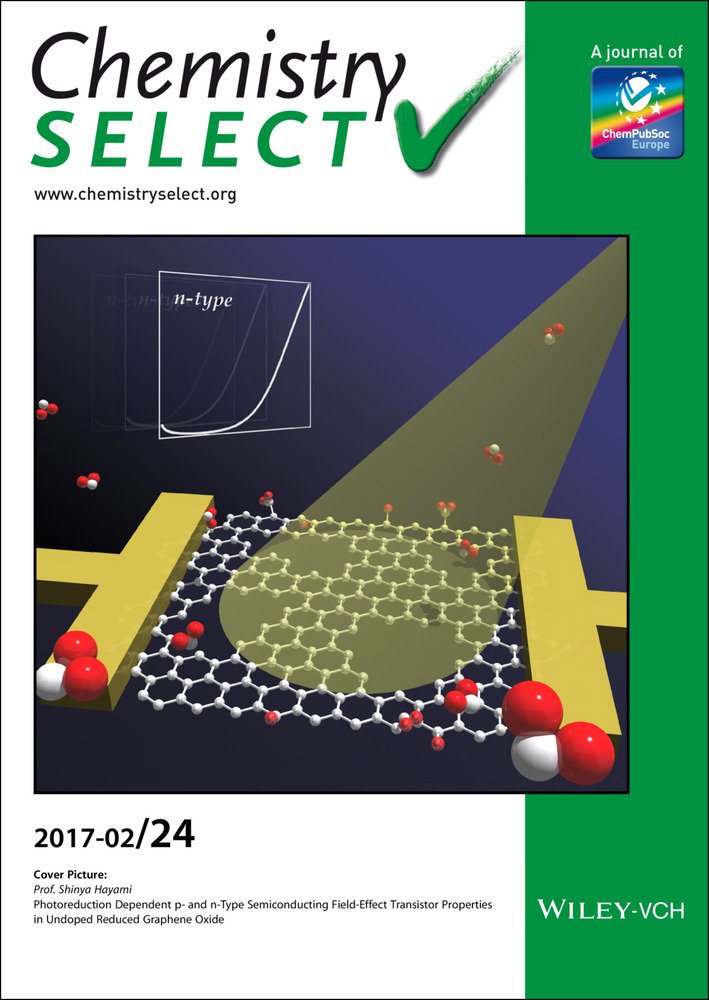 "A New Chirally Organized Trifluoromethylanthrylmethanol Derivative and Its Application as Chiral Solvating Agent" By Eva Monteagudo, Pere de March, Ángel Álvarez‐Larena and Albert Virgili. ChemistrySelect, 2017, 2, pp. 7362-7367 DOI:10.1002/slct.201701429
The synthesis and structure of 1,1′‐(((10,10'‐(1,1′‐binaphthalene)‐2,2′‐diylbis(oxy))bis(methylene))bis(anthracene‐10,9‐diyl))bis(2,2,2‐trifluoroethanol), 4, is reported. This compound owns both axial and central chirality allowing its use as a chiral solvating agent (CSA) for the enantiomeric composition determination of several mixtures of chiral aromatic alcohols and amines using NMR. The study of the resulting diastereoisomeric complexes was carried out by determining its stoichiometry and association binding constants.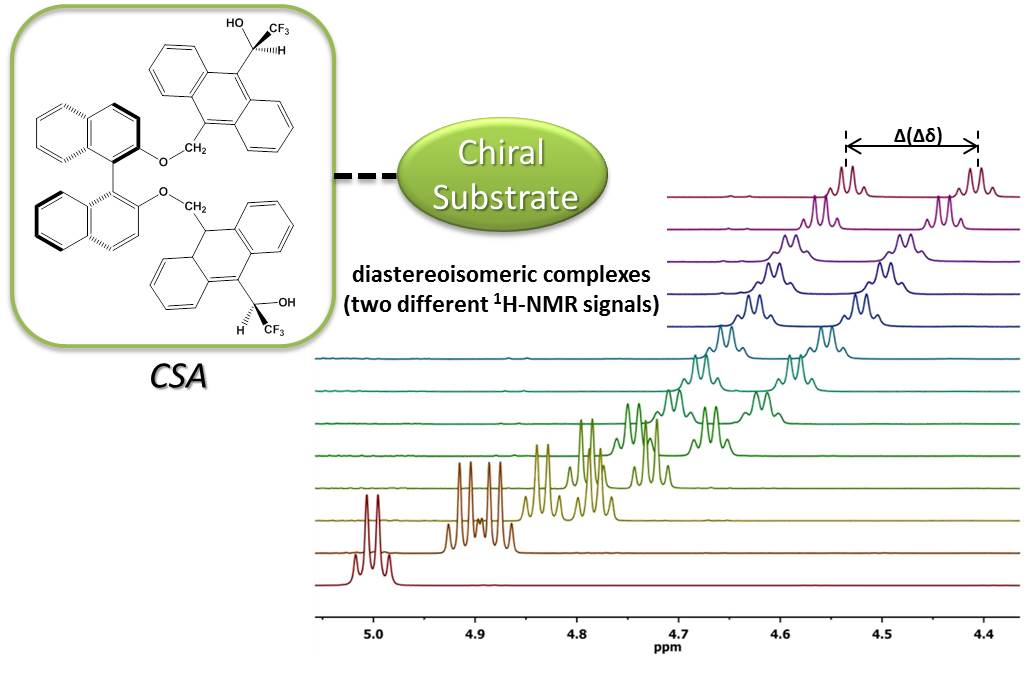 © 2017 – 2020, Eva. All rights reserved by the author(s) and Universitat Autonoma de Barcelona except for texts and images already copyrighted by third parties (e.g. journal publishers) and used here under the fair use provision.