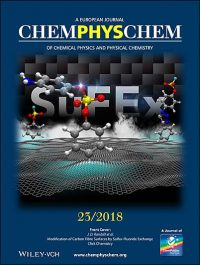 Nolis, Pau, Kumar Motiram‐Corral, Míriam Pérez‐Trujillo & Teodor Parella. 2018. Interleaved Dual NMR Acquisition of Equivalent Transfer Pathways in TOCSY and HSQC Experiments. ChemPhysChem 20(3). 356–360. DOI: 10.1002/cphc.201801034
A dual NMR data acquisition strategy to handle and detect two active equivalent transfer pathways is presented and discussed. We illustrate the power of this time-efficient approach by collecting two different 2D spectra simultaneously in a single experiment: (i) TOCSY or HSQC-TOCSY spectra with different mixing times, (ii) F2-13C-coupled and decoupled HSQC spectra, (iii) conventional and pureshift HSQC spectra, and (iv) complementary HSQC and HSQC-TOCSY spectra.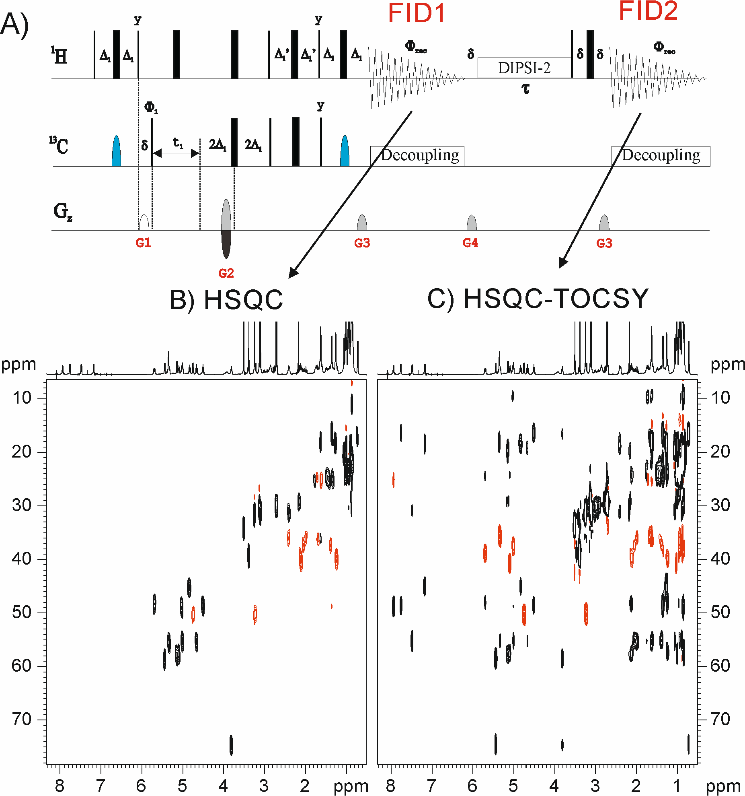 © 2018 – 2019, Kumar. All rights reserved by the author(s) and Universitat Autonoma de Barcelona except for texts and images already copyrighted by third parties (e.g. journal publishers) and used here under the fair use provision.