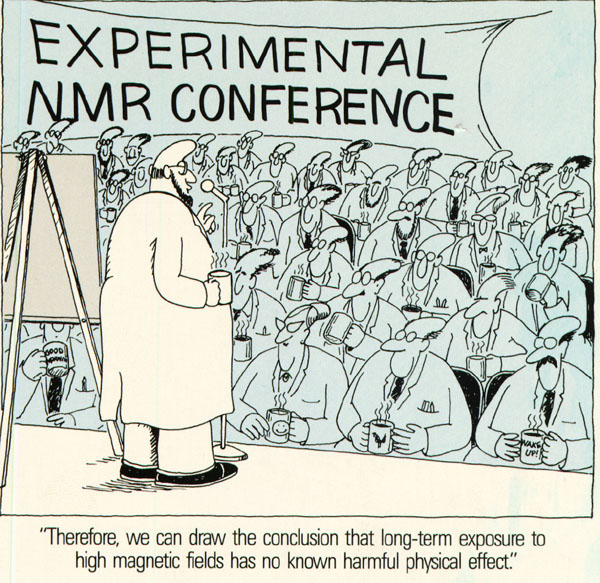 Few weeks ago I proposed my research colleagues at the NMR Service to have regular seminars about our research activities.
The proposal was enthusiastically welcomed and after some discussion we agreed on having a 20-minutes seminar every two weeks at 10am on Thursdays, and that PhD students would be giving talks more frequently than senior staff.
These are preliminary dates and speakers of the first talks:
26th April, Laura Castañar
9th May, Josep Saurí
23rd May, Albert Gargallo
6th June, Miquel Cabañas
20th June, Eva Monteagudo
The final date, hour and subject of each seminar will be announced at this blog and at our website.
Talks will be mostly about our nmr research activities, and are mainly addressed to the nmr facility personal, nonetheless, everybody interested in the subject of a talk is welcome to come and attend it.